Washington D.C. Data Professionals
.
Continuously Updated Industry-Specific Threat Intelligence
Meridian Data Pro delivers data analytic and omni-channel communications along with FedRAMP readiness and cybersecurity seamless solutions.
Our robust experienced team utilizes Breach & Attack Simulation (BAS) technologies, along with a U.S. patent for CMMC enabler. We've got the advantages of being fast, nimble, and flexible, with access to skilled expertise at a lower cost along with our highest level of support.
We leverage features of individual products and services depending on specific use cases. Our enriched out-of-the box custom solutions contain proprietary capabilities to provide continuously updated industry-specific threat intelligence, enhanced vulnerability prioritization, advanced reporting and analytics, and actionable recommendations.
Meridian Data Pro is a JV between Data-Clear and Leneer Data Assurance Solutions.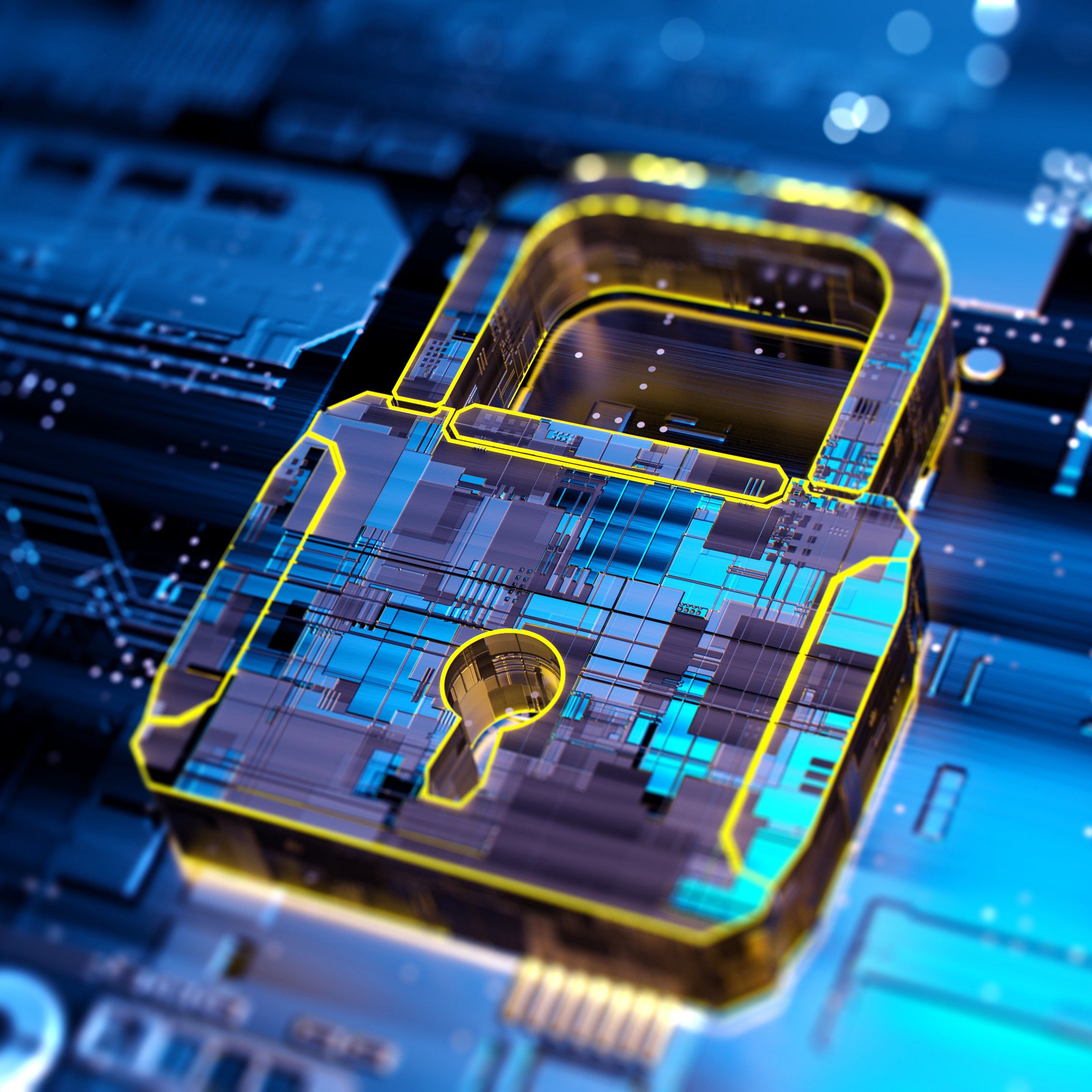 No matter who you are, we've got what you need
.